After two years of development, The Organised Business has launched its Foundations course.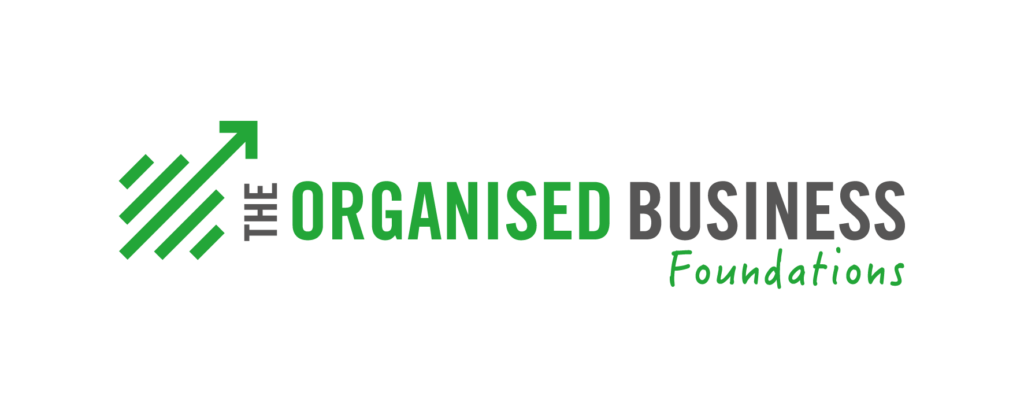 Foundations is a business transformation programme which will improve the lives of small business owners by allowing them to free themselves from their business, helping them to maximise profits and to make their businesses run like clockwork.
Attendees will be taken through a 6-month programme, involving 5 modules delivered in monthly tutorials. Each tutorial is followed up by one-to-one coaching sessions to support the achievement of individual learner action plans.
Module 1 – Creating Vision and Planning
The first businesses to attend were taken through the materials which are based on William Wood's book "The Organised Business". The book, and now the course, are designed to help businesses and their owners fulfil their potential.
"This is a chance for business owners to take some time out of their business and really focus on the things that will make the difference," remarked Marisa Bussey, a director of the business.
"Right from the start, we could see our participants become focused about what they wanted to achieve for both themselves and their business" she went on to say. "We have received some great feedback and are looking forward to working closely with our participants over the coming months"
"I really enjoyed the first Module of the Organised Business's Foundations course.  We spent the day thinking about our vision for the future of where we want our businesses to be in 5 years' time, this then allowed us to create the plan of realising this vision.  Although this sounds a simple task, sitting down and producing a workable plan is something else.  I have wanted to create such a plan for a few years now and after just the first module I now have a plan that I can filter down to my team to make sure that we reach my vision for the business."

Jason, The Party Wall Company
Book Now for March 2018
We are nearing the end of our first run and are booking now for our March 2018 programme. If you want to find out more or book on this course click The Foundations Programme
FREE BOOK OFFER
For a limited time, only The Organised Business is available for FREE all we ask is you pay a small amount to cover the postage and packaging. Click FREE BOOK OFFER to access this offer.
The Organised Business explains how being organised is one of the major factors in ensuring your business is successful. You can be successful without being organised but it will be a much harder road to travel.
The book uses the story of two brothers, Stephen and John, to illustrate the different effect an Organised Business has on the owner of the business over a dis-organised one. These two sibling entrepreneurs both run the same type of business, selling the same product but in different locations. The main difference between the two businesses is that Stephen's business is organised and John's isn't.