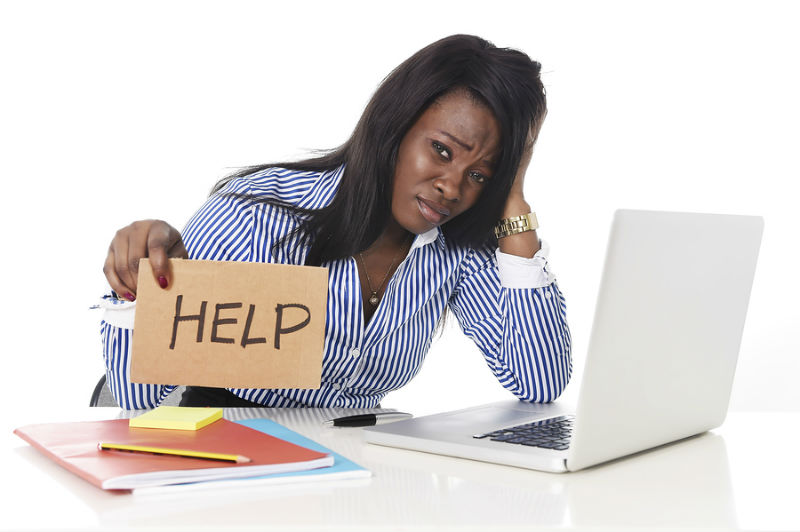 Do you have a dysfunctional business?
A business is like a machine, it should work for you, the way you intended it too – you should get consistent results from it, month in month out. Like any machine you will have to do some maintenance along the way, but you should be able to predict the output of the business based on the known inputs.
Unlike a machine, businesses are run by people and people can be unpredictable and can often produce different results even with the same inputs. This can result in a dysfunctional business, a business that is not producing the results you need or intend.
When we look at a business, we always look at the owner first to see if they are happy with the business. If the business is making the owner unhappy, concerned or worried then there is something not working, something that needs to be fixed.
The problem could be with any of the many parts it takes to run a business but identifying and applying a bit of maintenance is vital to stop the machine breaking down.
Here are some signs that we look for when trying to establish if your business is dysfunctional:
A high level of customer complaints – if your customers aren't happy you need to identify why and work on the problem – reputation is a hard-won thing and should be cherished.
An increased staff turnover – if your staff are voting with their feet, then its time to look at why – always do exit interviews with outgoing staff and act on the feedback you get – it might be some of the most honest you will ever receive.
Late or slow paying customers – if customers aren't paying find out why. Put someone in charge of it and then analyse the reasons you are given – it might be dissatisfaction with the way you are doing business. If you aren't collecting the money, then make changes to your credit control systems.
You dread going into work – as the business owner you should look forward to working in and on your business. If you dread it then something is not right. If it just feels like too much hard work, then it's probably not working as it should.
Lack of cash – tight cashflow when there shouldn't be – if you are busy and cash should be good, if it isn't, then this may be a sign of fraud or mismanagement.
Lack of systems – if you are getting inconsistent results then there's a good chance you haven't got the appropriate systems in place, or the systems you have need updating.
Lack of a HR plan – if you aren't undertaking regular staff reviews or managing your employee's welfare, then this could be the cause of your high staff turnover. An HR plan helps you get the most out of your most valuable asset – your people.
Cliques and politics – if a group of employees' are in a clique, this could cause you issues with other members of staff – changing organisational culture is one of the most difficult things you will have to do, but it is vital to do so to make the business run like clockwork. Work with the people you have identified that are causing the issues and see if you can get them around to your way of thinking.
No marketing plan – if you are getting inconsistent results from your marketing then you may have an inconsistent approach – do you have a plan? If so, are you following it? We often see poor sales in companies who are sporadic in their marketing approaches.
Fighting fires – if you feel you are spending too much time-fighting fires then you probably are. With the best will in the world things go wrong in business but if you are fighting figures created by internal, solvable issue then its time to take a step back and try a new approach.
If it goes too far a business that isn't working will cease to exist, it has happened before, and your business won't be the last. But its probably not too late – if you recognise any of the signs on this blog then get in touch – we can help.
We offer a free business review –  An hour of probing questions to get to the bottom of your businesses issues. If you are interested in undertaking this review, then please contact us.