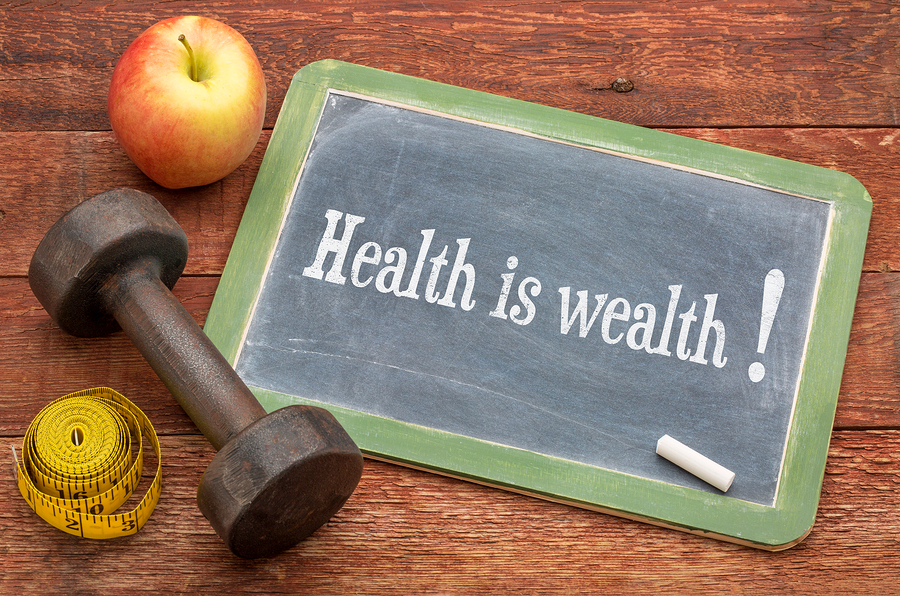 Running and growing a business can be all-consuming, it can take over your life if you let it.
Here are Ten signs you are allowing the business to take over your life:
Taking work home – possibly in large bags full of paperwork – then taking it back again untouched.
Missing out on family events because of work.
Too much business travel – never being at home – hardly seeing the family – Do you relate to the Harry Chapin Song – Cats In The Cradle? 
Being unable to switch off from work.
Reading and answering work-related emails at the weekend.
Having so little time you can't fit in any exercise.
Missing out on socialising with friends.
Always talking about work with friends and family.
Not having fun at work anymore.
Not being able to sleep.
If you recognise some or all of these signs,  you are in real danger of work affecting your health because you are not making time to work on your health and well being.
I love running a business but there should be a work-life balance and you may need to find yours and spend more time with friends and family or more time exercising and meditating.
If you do manage to balance things out not only will your personal well-being benefit but your business will too as you will be more relaxed and better able to function.
Here are 5 tips for a better work-life balance:
Own it – It's your responsibility to make sure you spend time on your health and wellbeing.
Get Organised – if you work smarter you can be more efficient
Take a break – if the sun is shining go for a walk – take a tip from Ferris Bueller  "Life moves pretty fast. If you don't stop and look around once in a while, you could miss it."
Stop taking work home – difficult if you work from home but shut the door and don't be tempted to work in the evening.
Mediate – Have a look at Zenhabits – mediation guide to get started https://zenhabits.net/meditation-guide/
My final tip is that being Organised will reduce your stress…so if you haven't already read The Organised Business.