Module 02 – Systems Creation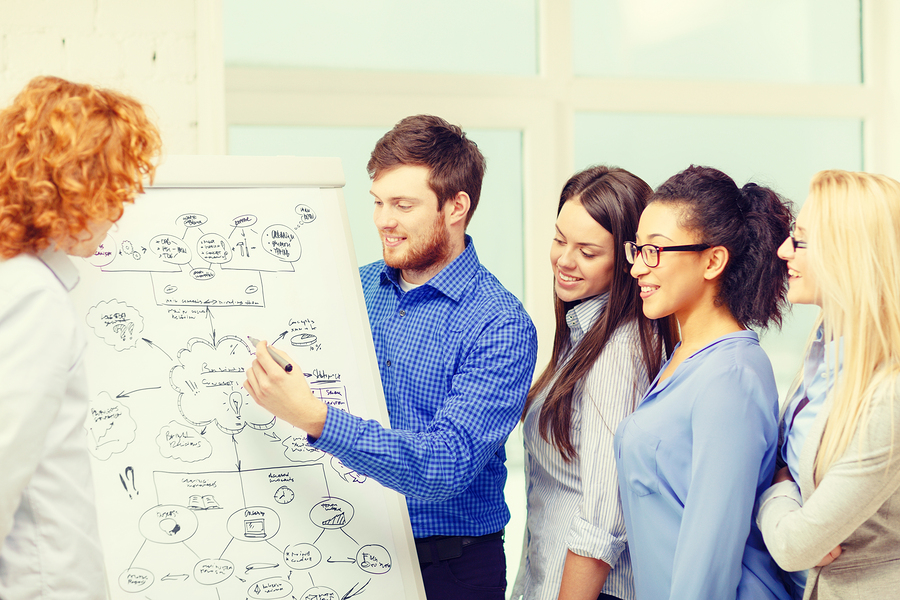 Repeated errors and mistakes in your business can lead to unhappy staff, unhappy customers, lost profit and frustration. The answer to this is simply having systems.
Systems, the processes, and procedures give your team rules and structure and are so important as your business grows.
They help to ensure that not only your customers but you, as the business owner, are confident that what needs to be done to meet your standards and expectations is done.
This enables you to have more time to work on growing your business rather than wasting time fixing problems.  Wouldn't that be nice?
In this Module, we will take you through the "5 Step Approach" to systemising your business. You will:
Identify the processes and roles within your business
Map a key process for your business
Create procedures and forms to systemise the process
Commit to implementing systems for your business.
You will then take your mapped process back to your work team to ensure that it is implemented effectively, with their support.
Following the course, a 1 to 1 coaching session will focus on how you are progressing the implementation of systems in your business.
A real life story
Whilst reviewing a sales process with a Client, it was highlighted that quotes were not always followed up on.  The system required a call to be made to the potential customer asking if the quote was okay and if they wished to proceed to place an order.

The Sales Assistant was not confident making telephone calls, and so this vital part of the sales process had been missed.  By following our Four-Step Process to implementing a system, this would have been avoided and sales would have been higher.  The Client then needed a good performance management process to change the performance of the Sales Assistant!