Module 04 – Sales and Marketing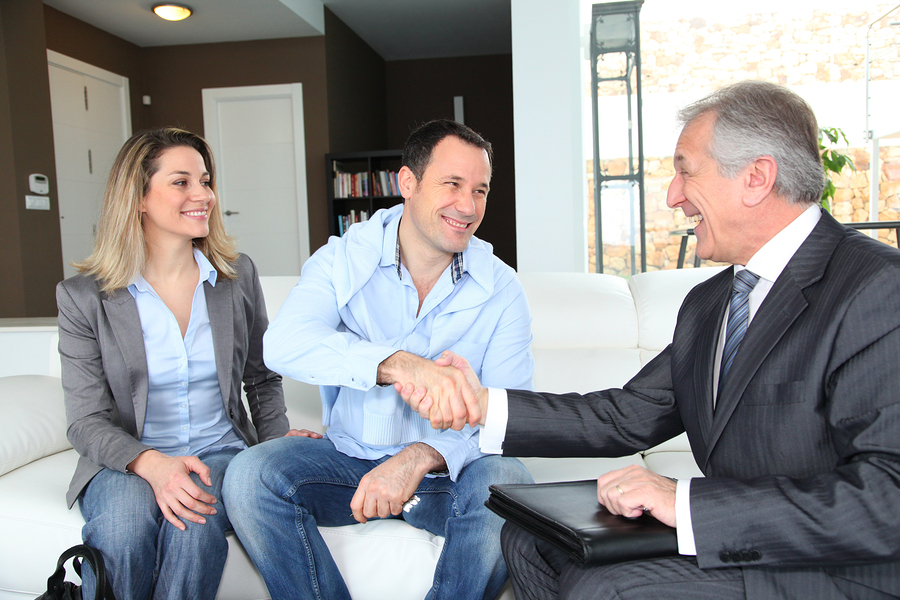 If you have an organised approach to marketing, you will increase your leads.
This, in turn, will increase your customers.  Your customers will buy more things and with a great service, will increase word of mouth advertising.
All in all, you will increase your profit.
In this Module we will take you through the 3 ways that you can improve your sales turnover.
In the Module, you will:
Calculate the return on investment for marketing £ spend
Learn new approaches to marketing, including i-marketing
Develop your sales process
Draft a marketing action plan
Following the course, a 1 to 1 coaching session will focus on how you are implementing your marketing action plan.
A real life story
A local cake shop offers a cake makers loyalty scheme.  For £25 per year, their customers sign up to get invited to events and training courses and receive regular offers and promotions.

This is a simple scheme that increase sales and promotes brand loyalty.