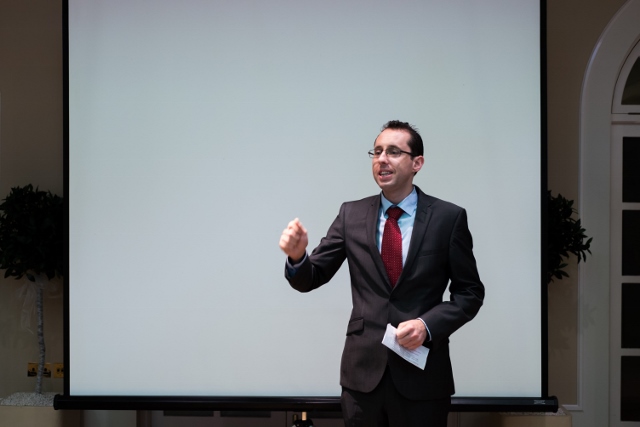 Supporting Business Growth in Kent
On 26th June, I was privileged to be a guest speaker at the Grow Kent event held at the Mercure Hotel in Maidstone.
We support the whole concept of growth, in fact, we love it and so we jumped at the chance to be part of promoting growth, especially in Kent.
There was lots of useful advice given on the day regarding how to market your business, getting the most of digital marketing, search engine optimisation, increasing sales etc.  In fact, 80% of the speakers were talking about marketing.
I get this, Marketing is the sexy stuff – getting new customers is vital to any business that wants to grow. I was also persuaded to contribute to the general marketing theme of the event by basing my talk around our blog '3 Ways to Maximise the Effectiveness of your Marketing Budget', in which we discuss the importance of reviewing your marketing activities, analysing the return on your marketing investment and adapting your marketing strategy based on the results.
But it is not all about Marketing.  It may sound strange, but businesses can, and do, fail despite being inundated with customers. It's called overtrading and without the infrastructure in place to manage growth, then all the marketing in the world won't help.
The fascination with marketing, social media and winning new customers is part of the problem. I am a realist and I know it's important to do these things.  But, it's too easy to focus on this to the exclusion of the other 90% of activities that will also help your business to grow.
Far too many small businesses fail or fail to achieve their full potential, and it is our mission at The Organised Business to help small business owners build better businesses. Businesses that can give their owners more time, more freedom and more money. Businesses that don't send the owner round the bend because they can't cope, don't cause them to "go small", shut up shop and run to a small garden office.
Building a business is a bit like building a house; you need a plan, you need to execute that plan and need someone to help ensure the reality stays true to the plan. I believe business owners need to spend as much time focusing on their business, as they do on marketing the business.
So whilst the event was great and the attendees received some valuable tips and help; I feel we need to strike a better balance when talking about growing a business. It's not just about getting new customers or leads it's about building sustainable businesses.
How we can help
Our business transformation programme, Foundations, covers Sales and Marketing in one module, where we spend an appropriate amount of time looking at how to win new customers and, just as importantly, how to increase sales revenue from existing customers.  The rest of the time is concerned with planning, finance, systems and organising yourself and your team – all of which are fundamental to the successful growth of your business and work in conjunction with each other to ensure your business succeeds.
For more information on our business transformation programme contact me: will@theorganisedbusiness.co.uk