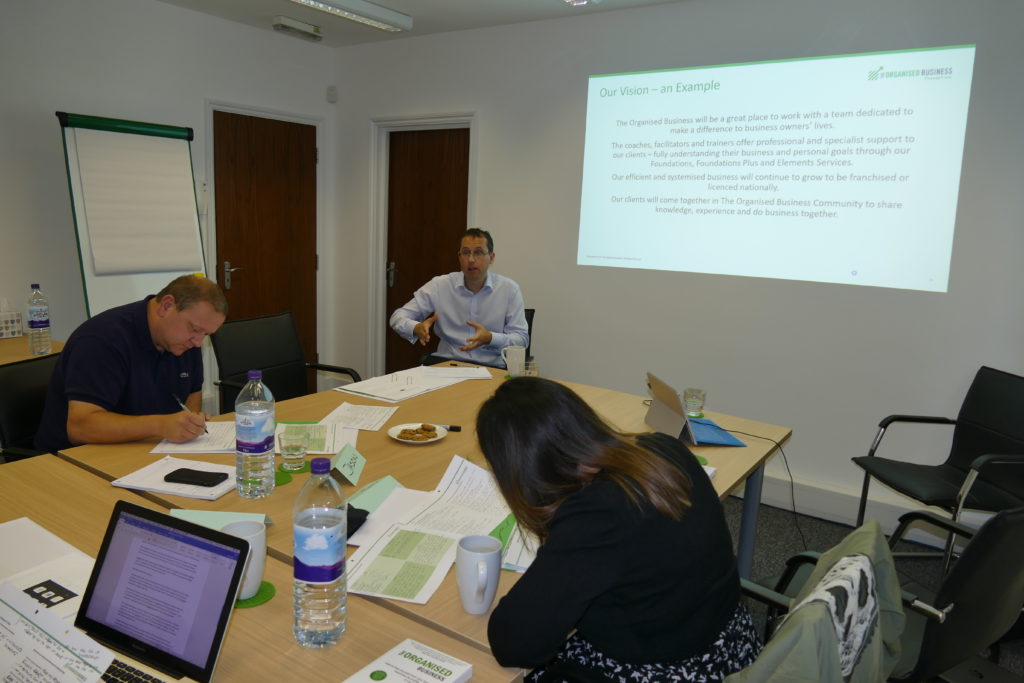 Many business owners plod along doing the same thing without ever actually taking the time to think about where the business is going.
It is understandable with so much going on, managing staff, customers, suppliers etc but if you lose sight of the direction of the business there is a danger that your business will develop in different ways that you intended.
This can lead to frustration especially if the business is just treading water or not giving you what you thought you would get out of it.
Even if the business is successful it can lead to problems if the business doesn't provide you, as the business owner, with the sort of experience you want.
Have you fallen out of love with your business?
I have spent a lot of time with business owners who have fallen out of love with their businesses. They have got passed the initial rush of starting a business and are now unsure what they want from the business in the medium and long term.
This got so bad that they actually didn't like the business any more and wanted to take drastic action ranging from just stopping to selling the business.
In each case, the business owners spent very little time planning what they want the business to be and what they wanted from the business. If they only spent some time documenting this then they would know what they are working towards.
Come join us to transform your business
Writing down your vision and creating an action plan to achieve it is vital and is the basis of our 1/2 workshop on the 2th July 2019. The best part is it costs just £99 + VAT – £99 to start the journey to transform your business.
During this ½ day workshop we will support you in the development of your Vision, then give you the tools to carry out a gap analysis, enabling you to create a high-level business plan that you can share with your team when you return back to your work.
For more information or to book on the course click here: Help me create my Vision