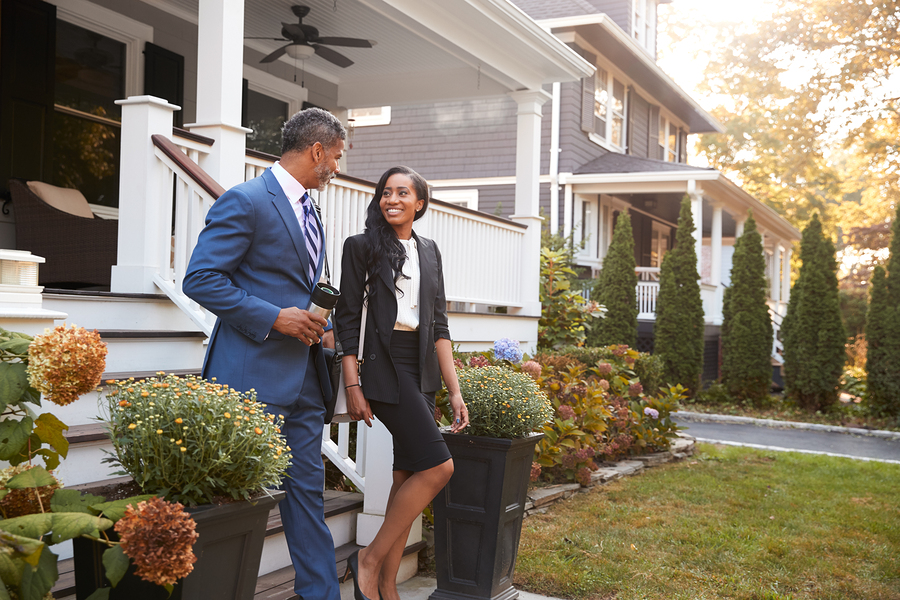 When you have a home-based business, it can be difficult to have a clear separation between work and home. The ability and temptation to pop into the office at whatever time of the day or night is always there.  But it also brings many benefits – it's about getting the balance right.
The commute to the office, whilst for some can be stressful and time consuming, actually gives workers the time to prepare for the day ahead – to think things through and mentally prepare for the upcoming activities. This is something that you miss when the office is at the bottom of the stairs or the garden.
So why not consider introducing a fake commute into your schedule? Take some time to get out of the house and walk for 10-20 minutes to mentally prepare yourself in the same way as your office-based colleagues do.  It sounds crazy – surely working from home means that you have a bit more time on your side?!
But this 10-20 minutes can make a huge difference to your mental health, wellbeing and your productivity. Use this time to shake off the bad night's sleep or the mayhem of the morning routine and clear your head to start the day in work mode.
Dress for the job
Another way to keep yourself in the mindset for work is to get dressed for work. Don't be tempted to sit in your home office in your dressing gown and slippers – your head won't be in the game. If you dress appropriately for your time in the office, you will feel more in work mode and will be more focused.
Time for Work
Finally, don't be tempted to work unsociable hours just because you have access to the office.  Pick a routine that suits you and try to stick to it – make time for work and home life and try to keep the two separate.
Just because your business runs from your home doesn't mean it can't be just as professional and productive as an office-based business, but it will depend on the mindset of the owner and how they choose to go about the running of the business.