We are here to help small business owners build and grow better businesses.  Sustainable businesses that contribute to their life in the way that they deserve.
A great business doesn't just grow itself – it needs to be planned and built and you, as the business owner, are responsible for what your business will become when it's finished.
One thing is for certain, that for some, the process of building a business is exciting, fun and ultimately rewarding. For others, it's the exact opposite. Why is it that some people seem to make it look easy and achieve what they set out to achieve and for some, it's a difficult journey?
An organised business has a much better chance of being successful than a disorganised one, and how organised the business is, ultimately comes down to how organised the Owner.
We help you grow your business, making it scalable and saleable and ultimately improve your life so that you spend more time working on your business rather than working in it.
We do this in one of three ways Foundations – Our Development Programme, Foundations Plus – 1 to 1 coaching and Elements -bespoke solutions to your problems
Peer to Peer Support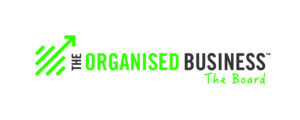 THE PROGRAMME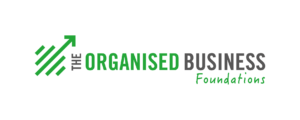 1 to 1 COACHING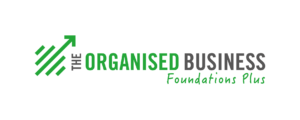 FREE Business Review
Get a FREE 1 to 1 confidential review with one of our Business Architects.
See how your business stands up against our benchmark of business success criteria. You will receive invaluable feedback on the areas you need to improve.
FREE BOOK OFFER
Get a FREE copy of The Organised Busines here.
This book will transform your life and business and contains the information you need. Join other like-minded business owners and find out how this book can help.
I really enjoyed the first Module of the Organised Business's Foundations course.  We spent the day thinking about our vision for the future of where we want our businesses to be in 5 year's time, this then allowed us to create the plan of realising this vision.  Although this sounds a simple task, actually sitting down and producing a workable plan is something else.  I have wanted to create such a plan for a few years now and after just the first module I now have a plan that I can filter down to my team to make sure that we reach my vision for the business.
Great training session on Wednesday.  I feel a lot clearer now about what I really want!   The Gap Analysis specifically is helping identify what needs to be done!
The training has really inspired me to grow my business and has actually given me a new look on how I want it to grow. The training is clear and easy to understand and follow. Will and Marissa are really friendly and helpful and having access to the Basecamp program is superb as it gives us a chance to get even more organised with the business growth. I can't wait for the next module!