A call for Experts or Business Owners who want to come along and educate / help our Board members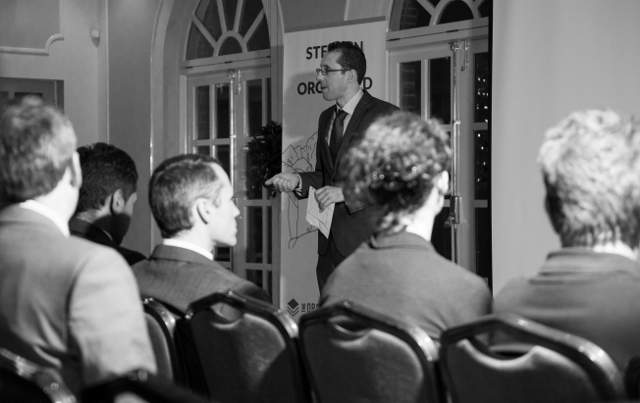 Learning is included:
Learning is a big part of The Boards ethos and each meeting has a Speaker / Leader / Mentor attend to impart their wisdom to a group. Speakers topics are varied but they all share the same characteristics:
Sessions are to be 1 hour long.
Sessions are interactive – The Board members have to leave the session with something practical to implement.
Speakers can't be solely there to sell.
Value must be added to the meeting.
What do speakers get:
Speakers receive the following:
An opportunity to meet business leaders and be invited into their Board Meeting
An opportunity to demonstrate their expertise to the very people who may use their services
Breakfast and a small fee to cover expenses
A great networking opportunity
Added to our Social Media Marketing Plan
Get started
If you would like to become a speaker or want to know more, please complete our form below: