Buy The Book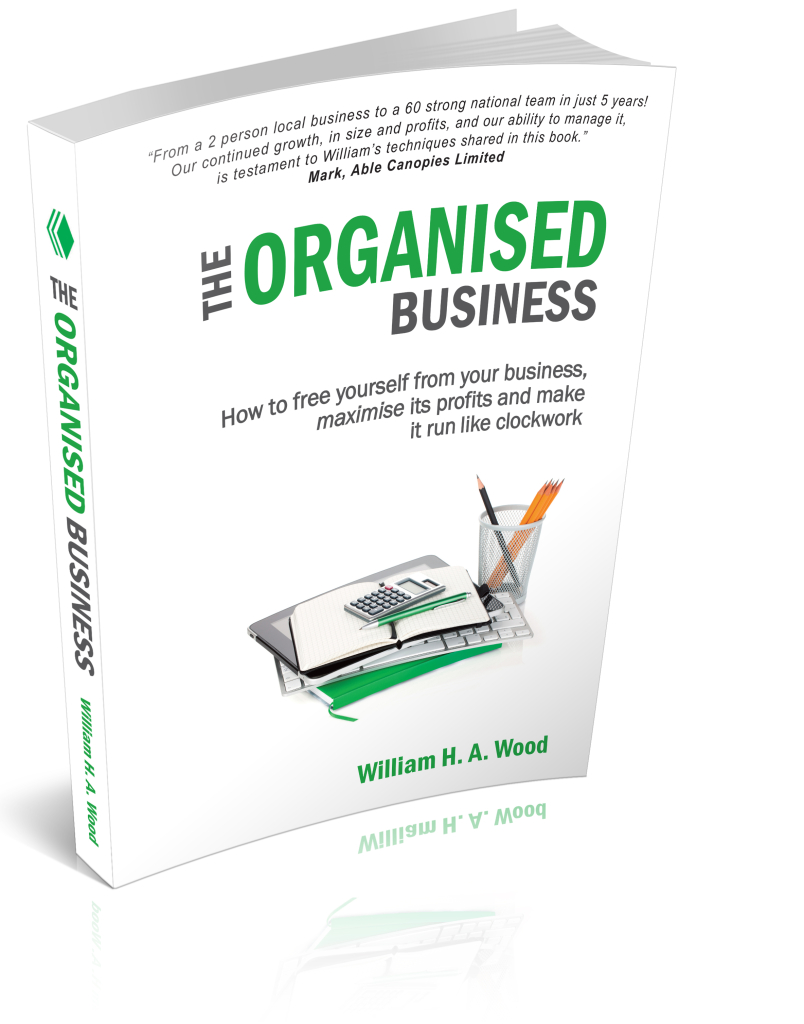 Because you are buying direct we have come up with a great offer.
Get this business and life changing book for only £9.99 (RRP £12.97) including post and packaging.
Please note this offer is only open to UK addresses, postage costs for EU shipping apply. For shipping outside of the EU please contact us.
Select your shipping options and then click below to buy the book (Re-directs to PayPal)…
Bulk Ordering
If you or your organisation wish to bulk order the book then please complete the contact form below and we will be happy to provide you with a discounted quote.
[contact-form-7 id="10757″ title="Contact form 1″]