Module 01 – Creating Vision and Planning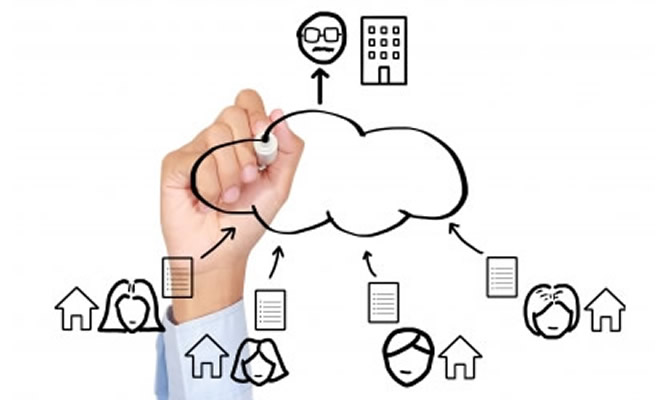 This is the starting point on your business transformation journey.
This is where we start to remove the frustration of running a business that isn't achieving its full potential. We will give you a new focus and vision so that you can start working towards building a more profitable, less frustrating business.
In this module we will help you to visualise where you want and need your business to be in 5 years' time.  The vision will focus you when you are creating your business plan, and that plan will in turn keep you on track to achieving your vision.
 After all, to use a nautical analogy: 
"It is far better, when steering a ship, to make frequent small course adjustments to keep towards the heading, than irregular large adjustments. The latter is time consuming, inefficient and could ultimately lead to you capsizing."
In this Module you will:
•  Develop your own Company Vision
•  Carry out a gap analysis of where you are now to where you need to be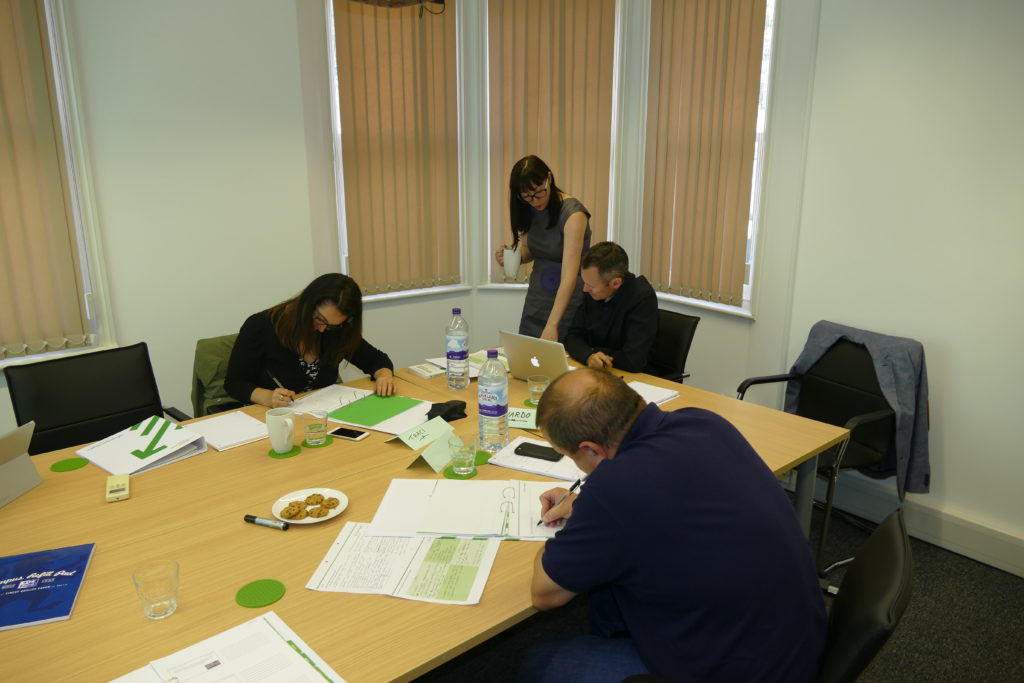 •  Create a high-level plan
You will then take your high-level plan back to your work and develop your 2nd tier goals for action.
Following the course, a 1 to 1 coaching session will focus on how you are implementing your plan and how you have shared your vision with your team.
Your journey starts here so get on board and start turning your business into something that contributes positively to your life.
Client Testimonial
I really enjoyed the first Module of the Organised Business's Foundations course.  We spent the day thinking about our vision for the future of where we want our businesses to be in 5 year's time, this then allowed us to create the plan of realising this vision.  Although this sounds a simple task, actually sitting down and producing a workable plan is something else.  I have wanted to create such a plan for a few years now and after just the first module I now have a plan that I can filter down to my team to make sure that we reach my vision for the business.

Jason, The Party Wall Company
A Real Life Story
A Client was keen to open an Italian Delicatessen in the town centre and were seeking advice on Financing.  When they were asked if they had a plan, or had undertaken any market research about the local community, they said that they did not know.  
After investing over £40,000 into the business (and failing to follow the advice given), the Italian Delicatessen failed within a year. They believed it was because the deli was in the wrong town.  This could have been avoided with adequate planning and research.