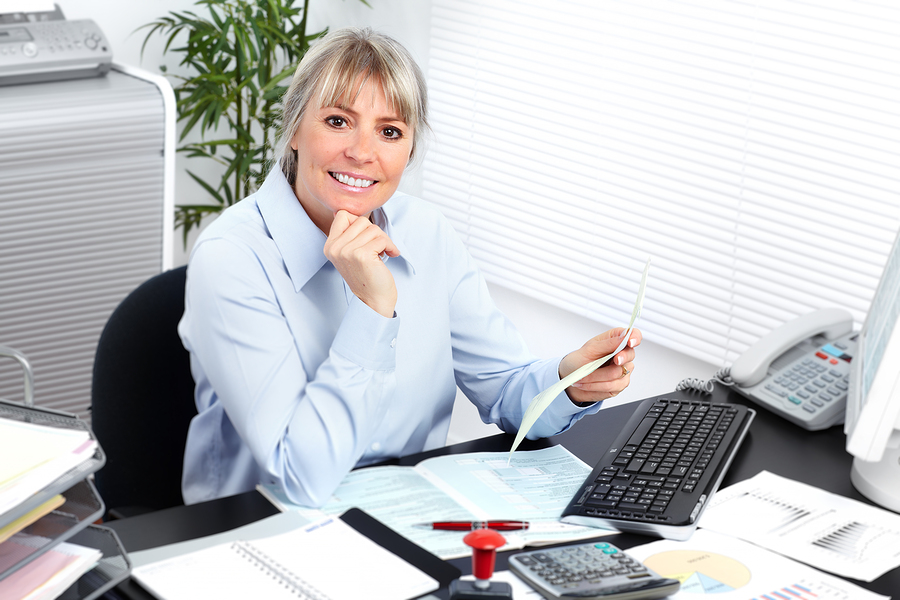 One of the main reasons most of us are in business is to make a profit. Therefore, the ability to understand if you are actually making a profit is vital. Your business has a much higher chance of success if you understand the numbers.
In addition, one of the biggest reasons for business failure is lack of cash. Running out of cash is no joke, suppliers stop supplying, employees can't be paid and your ability to trade disappears.
As well as guiding you through profit and loss, balance sheets, ratios and other accounting terms, we will give you some tools to help you manage your cash, get your numbers working for you and enable you to have a really meaningful conversation with your accountant.
In this Module you will also:
Identify different pricing methodologies
Track and forecast cash
Set up key performance indicators for your business
Following the course, a 1 to 1 coaching session will focus on how you are progressing the implementation of systems in your business.
A real life story
An electrical services company needed some support to turn their business around.  When asked about their pricing structure, they explained that they used the same prices that were charged when they worked for a different employer.  When asked whether they were making a profit or not, they were unsure and said that they never calculated the profit and costs of each job.

After completing an exercise to identify the profit or loss on 2 jobs within the last six week, the client realised that they had been making a loss for some time.  After creating a new price regime they started to make profit, and not one existing customer complained about the price increase!