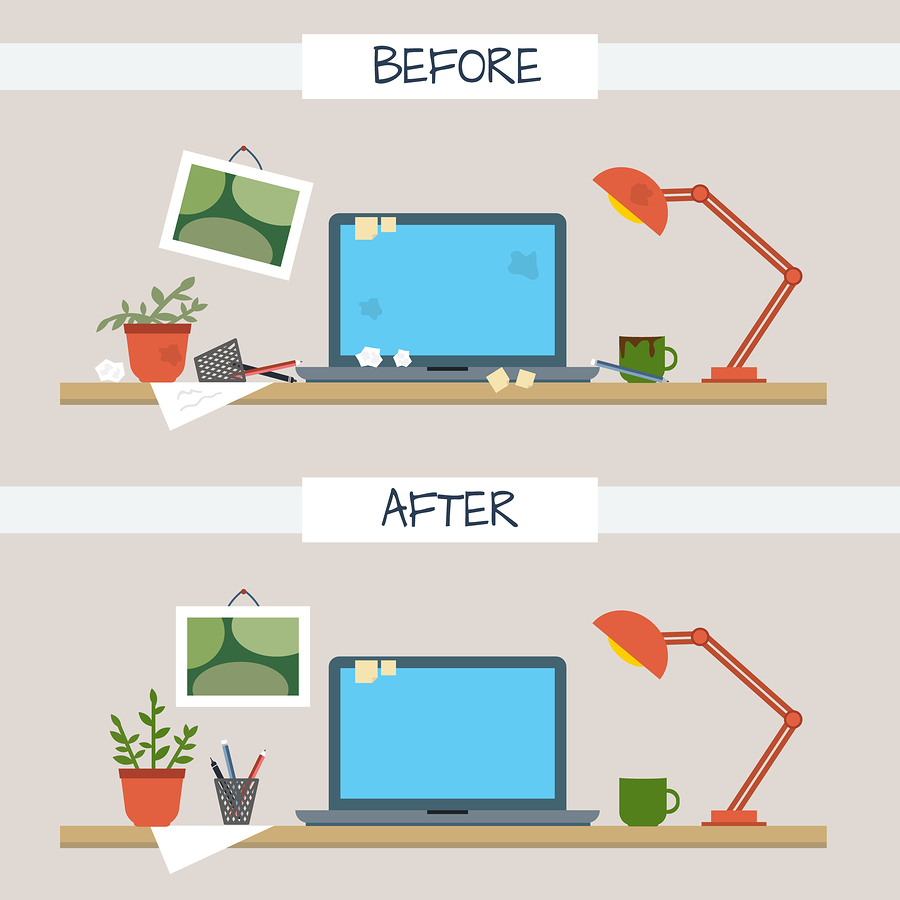 For those of you new to 5S, it is simply five words beginning with "S" that help you to organise the space around you so that you always have what you need, where you need it and you always have it that way.
Sounds great doesn't it?
When I was first introduced to the concept, I was working in a manufacturing environment, and it was really easy to explain the 5S journey in terms of shadow-boards for tools, or storage for spare parts.  But, 5S can be rewarding for everybody, not just engineers and operators. I shall explain.
We've been working with clients to 5S their computer storage so that their teams can find their files.
One client had 2 systems with multiple directories, that both owners did not have full access to.  There was lots of duplication, loads of stuff saved on desktops and they often spent minutes every day trying to find the right file in the right folder.
Minutes every day add up to hours a week… and who wants the frustration of wasting lots of time and effort finding documents?  Not them!
So, they used 5S in the following way:
They identified the files that they needed and the files that they didn't.  Anything that had not been opened in 3 years was archived.  They also went through and deleted a mass of photos that were taking up storage space.
They created a new directory filing structure in one system.  This was based on the different functions of the business and all customers had their own folder, where all work was put into the relevant folders for quotes, invoices, communication and project work.
They went through looking for "stray files" saved on desktops and other random places and either moved them or deleted them.
They created rules on where, and how, to save files in the future.  THIS IS CRUCIAL.  Files that needed a date had them in the YYYYMMDD format – no more "customer info updated.docx" or "customer new.docx".  They made sure there was a home for every file and trained their team on the new computerised filing system.
They will need to keep an eye on – or audit – the new system to make sure that the rules are being followed.  We recommended a yearly review too, just to make sure that old information is archived and that the filing structure still works.
All this did not take them as long as you might imagine, and the benefits to them have been immense!  And once they got started, progressing was easy.  They also took the opportunity to ditch their paper files and scan everything and are also starting to 5S their office space.
You can use the 5S process to organise your shed, your kitchen cupboards, and even your undie draw (throw out those worn vests and odd socks!).
It's not as tricky as you think and can save you lots of time and effort in the long run.  Why don't you give it a try?
And don't forget to give us a call if you need our help to get started!